Good morning artsy friends stopping in today, it's officially
* P R O J E C T P I N K B L O G D A Y *
{Painting The Blog World
P I N K
For CURE}
Once you choose hope, anythings possible.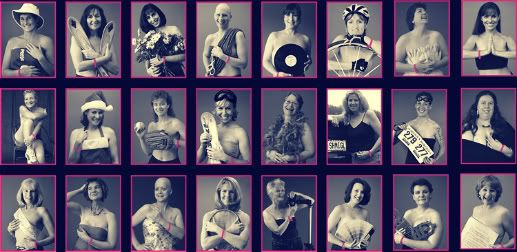 I am beyond thrilled and grateful to everyone coming together today to
participate
in such
a great cause. It's humbling to know how many lives
have
been touched, how
many are
inspired and keep calmly
fighting on for the
greater focus of cure for
Cancer.
>>>>>>>>>>>>>>>>>>>>>
. . W H A T 'S Y O U R S T O R Y O N H O P E. ?
I lost two very dear and special people in my live to Cancer. It all happened very
fast and with no warning. These where moments that where hard to understand,
moments of sorrow, hopelessness, moments of pain and moments of doubt. I
knew I needed to regain hope, I knew although those moments can never be
bought
back, I could never simply give up the fight, I am still holding on strong,
in love,
in memories, and with HOPE for those still surviving and fighting on.
I captured Hope For CURE..


. .S H A R E Y O U R S T O R Y F O R H O P E. .




Today, I spent some time with a very good friend of mine Kimberly. I had the




pleasure

of being able to sit and chat not only with Kimberly, but with her
mother (also) Kimberly,

and

a

very close friend of hers Shirley. What was
special about my day with them was,

both

Shirley and Kimberly are Breast
Cancer SURVIVORS!! They warmly shared a

lot of

great information, an
in-depth look at what it means to be a survivor and how

much hope

and
new outlook they both now have on life. It was a very moving and amazing
experience

and alongside my time with them, they willingly agreed to sit

and




share a

few things with you

all as well. I am very happy, thankful and




honored

to be able to share this little clip of hope,

sentiments and




awareness with you all

today. This is how I went

PINK




for CURE...Hope you have a minute to tune in..




>>>>>>>>>>>>>>>>>>>>>>>>>>>>>>>>




. . M Y S U R V I V O R S . .






How informative, loving and awesome are Shirley and Kimberly..? I absolutely had




a wonderful time hanging with them for the day, not to mention Shirley's home made




baklava which was to die for.. YUM!!

Kimba and her mother also took a moment to




put together a very helpful cancer

chemo kit. It's a kit consisting of many fun and




helpful items for a loved one going

through chemo to help them with the process in




a warm and loving way. The kit

consists of SO many great items, from tea's, to




oils, and so many little items that

come in handy and send thoughtful messages of




love during those

harder days

of chemo. To see everything you can put together




and create your own basket,

please visit Kimberly's blog and have a look.


I really LOVE the basket!! (Here

). You can also stop in and visit Kimberly




and read more about her, her story and her life as is now via

larskim.com/


Special thank yous to Kim, Shirley & Kim..You guys are AWESOME!



>>>>>>>>>>>>>>>>>>>>>>>
. . K E E P H O P E C L O S E . .
To keep hope close to home, I try to add a bit of PINK to certain things I make
or add around the house to remind me to always think of my loved ones struggling
with cancer, those we have lost and the love and memory that still lingers strong.
My great hope is to laugh as much as I cry; to get my
work
done
and try to love somebody and have
the
courage to accept the love in return.
My Halloween wreath this year actually had a special PINK sentiment.. It not only
featured
pink yarn at a section, but my skulls also had pink eyes for awareness...
>>>>>>>>>>>>>>>>>>>>>>>>>>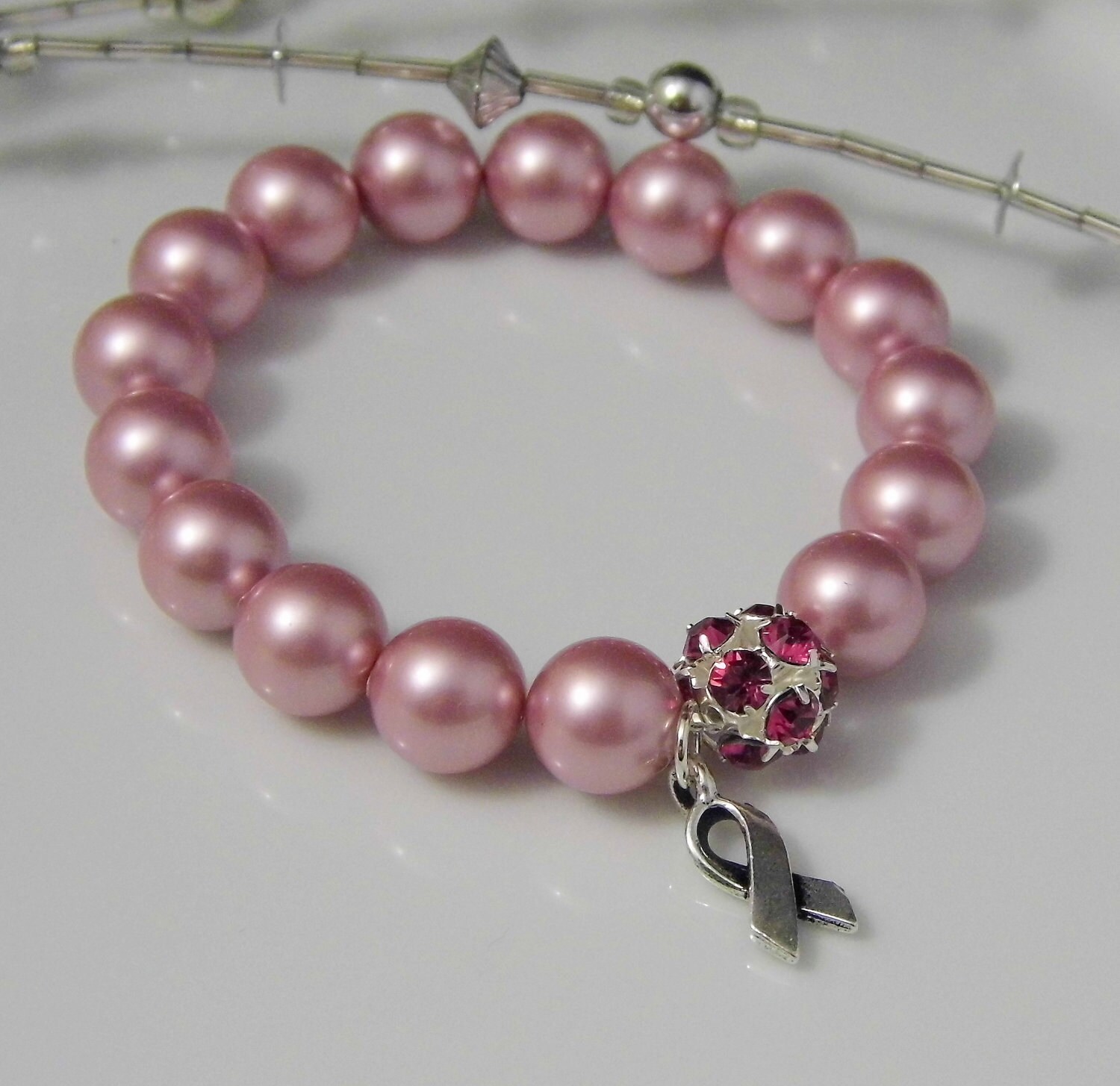 I am also giving away this bracelet today as part of my project pink day.
I wouldn't be doing any entries for it as I am going to go around and
read
all the stories and creative way's everyone came together to
make this
day
such
a huge success. I will be picking a story or
creation
made for the
day
by
how inspiring the post is to me. I
really hope
everyone
had a chance to
go
around and get to read
and
indulge
in all the great stories,
creativity and
love shared in
making
Project Pink such a
HUGE AWARENESS
DAY
in our blog world today.
I sincerely thank EVERYONE who went PINK
for the day with me. I can't express enough thank you's and I am honored
to have shared this amazing, beautiful and wonderful day with you lovely
ladies for such a great cause. YOU ARE ALL I N S P I R I N G..
Keep Calm, Keep Fighting On & Hold On To FAITH..
{Please link and share your actual Pink post with everyone for the day,
you can grab the linky code and share with your reader's as well, this way,
everyone is able to see who went Pink for the day and where to find them. TY}

view sourceprint?01 02 03