Yearning For A Vacation..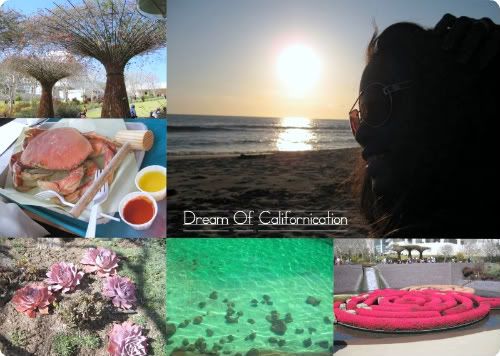 Soundless Sunday's ~ Open To Everyone..
Wanna Share In my photo fun..?
*Rules* ~ NO COMMENTS (Soundless;))
Post a link to an inspirational photo you've taken or a photo
from a lovely craft you've made recent in the
week & lets all share in your joy.
If you'd like to re-participate every Sunday
Please be sure to follow & lets link up!!
A picture is worth a thousand words...
Shhhhh..Lets Enjoy!!

view sourceprint?01 02 12