thanks so much for stopping in today, & welcome to
{Winners & Best Of The Week Series}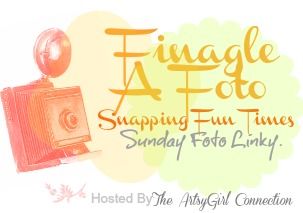 I'm going to be combining the winners and new photo
series every Sunday rather than Sat & Sun.
Thanks To ALL Who Linked Last Week

.
***
Winner From Last Week's Linky
***
Cutest pumpkin patch photo's. This is a beautiful lil collage I just LOVED!!
>>>>>>><<<<<<
Today's Best Of Week
>>>>>>>><<<<<<
I was featured for top photo on instagram per JJ Forum
this week, the challenge was "Think Pink" in observance of Breast Cancer
Month. I was REALLY ELATED!! All the photo's picked were amazing!
.........................................
We Went Pumpkin Picking! Sia is VERY excited to have her
very own teeny tiny sweet lil pumpkin! She wants it in her BEDROOM! LOL!
Lots Of Fun Stuff Happening As We Count Down To Halloween!
What have YOU shot this week so far..? Care to share?
Very Excited To See Your Shots
**
Winners ~ Fun New Photo Buttons
**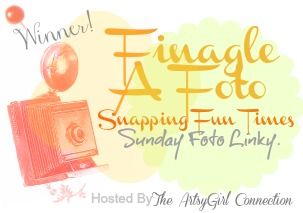 view sourceprint?01 02 03