It's Been Exciting To See ALL The AMAZING
DIY Features All Around This Year For The Season!
What Have YOU Crafted Up So Far?!?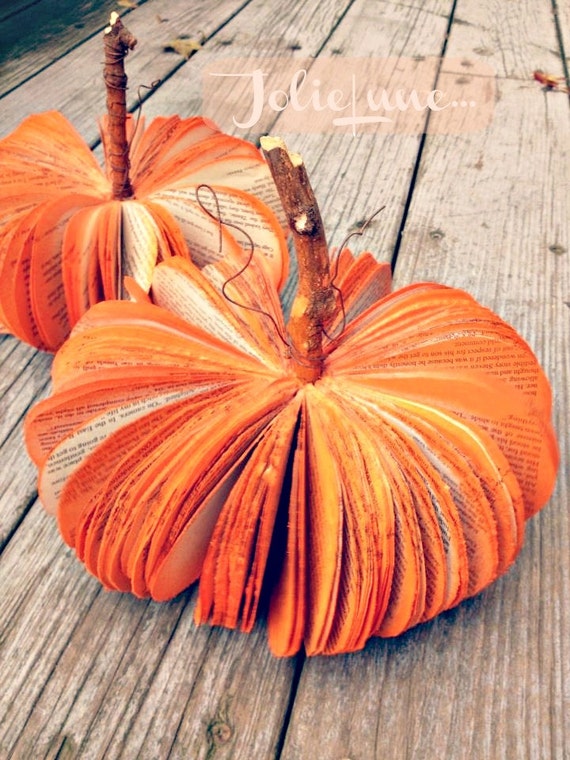 I first featured them last year during fall crawl!!
I've since made a bunch for etsy, and orders around my neighborhood,
and LOVE them so much! I'm inspired by all the amazing features
shared alongside mine, and if you still need Halloween & fall
inspirations, please head on over and indulge a bit HERE!
Thanks SO much to Alice Corrine ~ I'm So Elated & Grateful!!
for purchase OR you can win a free one here today by joining
my

fall giveaway

! Two fun, funky and awesome
book page pumpkins to last a lifetime..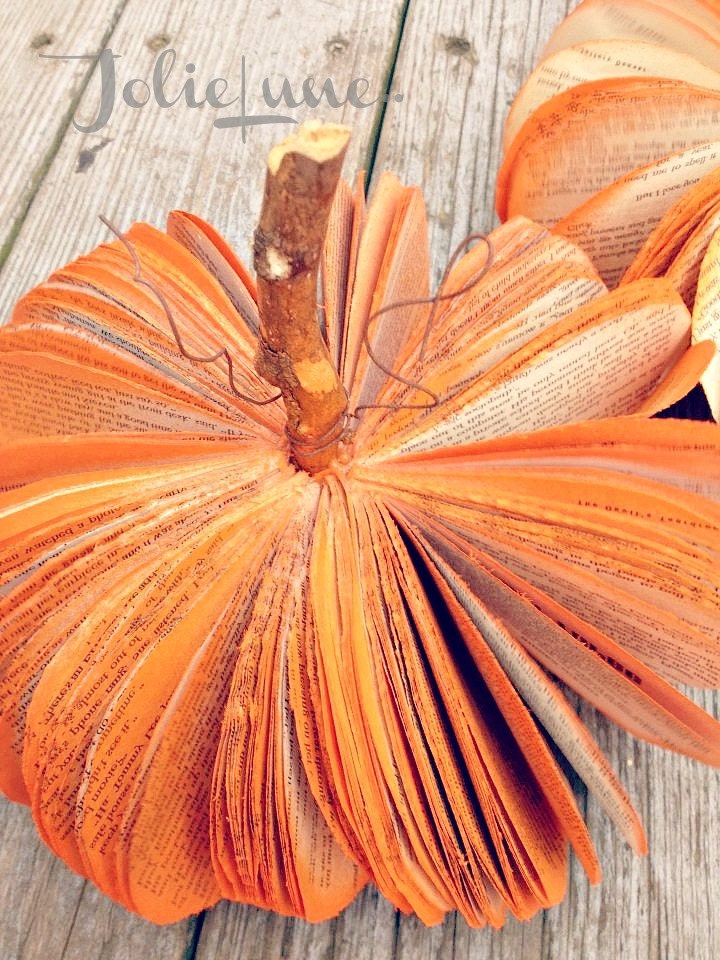 ................................................
To Enter, Please Follow The Rules Below!
Wishing YOU A Beautiful Day! Xo

view sourceprint?01 02 03