Happy Friday Lovely Friends!
It's Been Exciting To See ALL The AMAZING
DIY Features All Around This Year For The Season!
What Have YOU Crafted Up So Far?!?
VERY SPECIAL ANNOUNCEMENT TODAY!
The amazing winner of the "

Fall Giveaway

"
is..............Wait for it!!!!!!!!!!!!!!!!!!
****~

Lisa Weidknecht

~***
Biggest Congratulations To Lisa!!!
*Thanks To ALL Who Participated!!*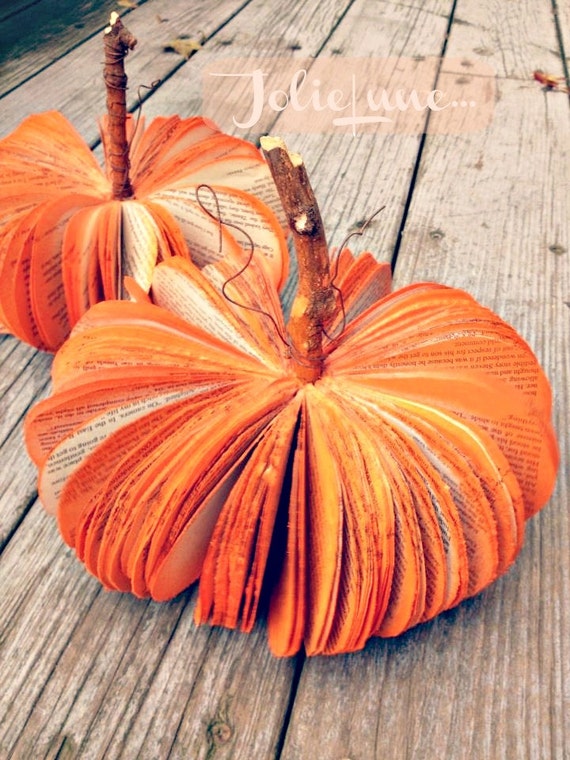 I first featured them last year during fall crawl!!
I've since made a bunch for etsy, and orders around my neighborhood,
and LOVE them so much! I'm inspired by all the amazing features
shared alongside mine, and if you still need Halloween & fall
inspirations, please head on over and indulge a bit HERE!
Thanks SO much to Alice Corrine for featuring them!
~ I'm So Elated & Grateful!!~
Funky and awesome
book page pumpkins to last a lifetime..
Handmade with
LOVE from ME!!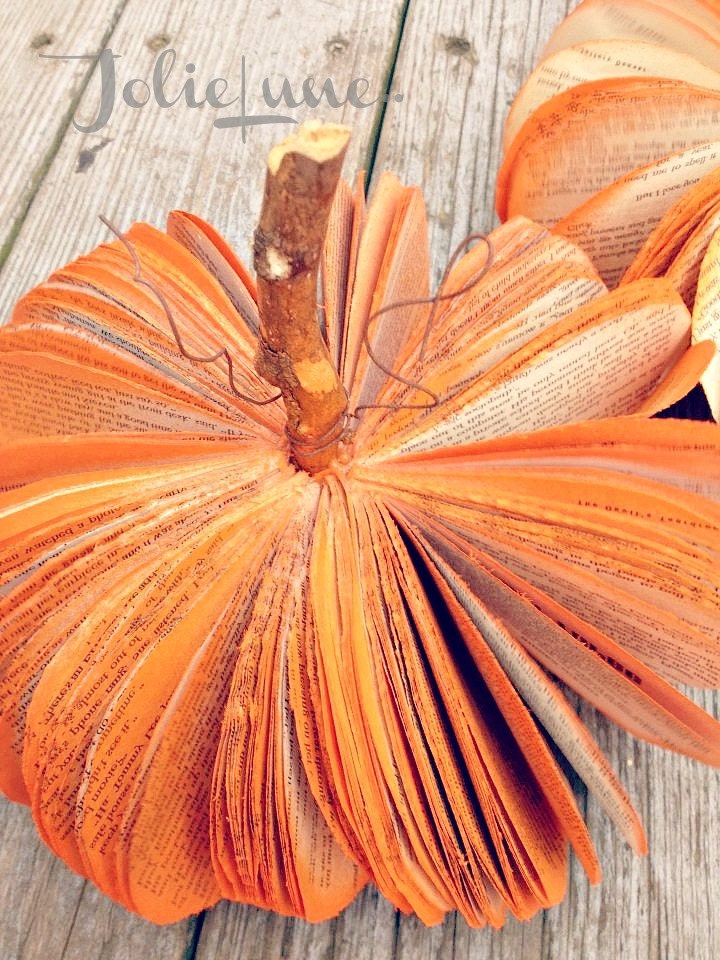 ................................................
Wishing YOU All A Beautiful Day! Xo

view sourceprint?01 02 03