Yep, I'm totally in Christmas mode.
This year I am determined to get everything done SUPER early
I made my Christmas cake this weekend-no really you'll like this one.
It is totally yummy-just look. Seriously, it involves dried fruit and a
LOT of brandy
.
I digress however because one of the things that has put me in the
spirit is all the fab projects you folks pinned last week.
How could you not be pin'inspired?
>>>>>>>>>>>>>>>>>>>>>>>
Who wouldn't be thrilled with these
awesome socks
?
Etcetorize
even has an amazing video on her site to show you how.
>>>>>>>>>>>>>>>>>>>>>>>>>>>>
Can you imagine how cozy you would feel having a bowl
of this lovely after Christmas shopping? Thanks to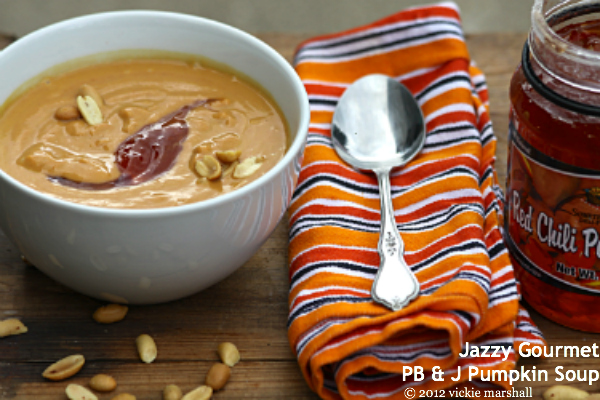 <<<<<<<<<<<<<<<<<<<<<<
And a gift that I can do up that is totally unique and matches my crafting prowess...
Thanks,
Just us Four
for solving my last Christmas dilemma C:
So how did you make out this week? Can't wait to see.
PS: Before you link away...
A
Christ
mas Orn
amen
t Swap
Christmas cheer / shre with a
bloggy
bff.
You can spring ahead and
join
ahead by filling out this lovely form HERE..
..........................................
A couple of the usuals here:
Please follow my lovely cohosts, join up as much as you'd like,
grab a button to spread the word about our party and a button if you are featured.
And most importantly: please, please visit lots of folks and spread some bloggy love.

view sourceprint?01 02 03