Hello lovely friends stopping in today.
Special thanks to all that stopped in and linked via
>>>><<<<
FAF # 34 Favorites / Winners
>>><<<<
I simply LOVE how beautiful this shot it. The colorful fall piercing through
all around, the lil pretty bug, and the tones!
Very beautiful fall shot.. Congrats Marty!!!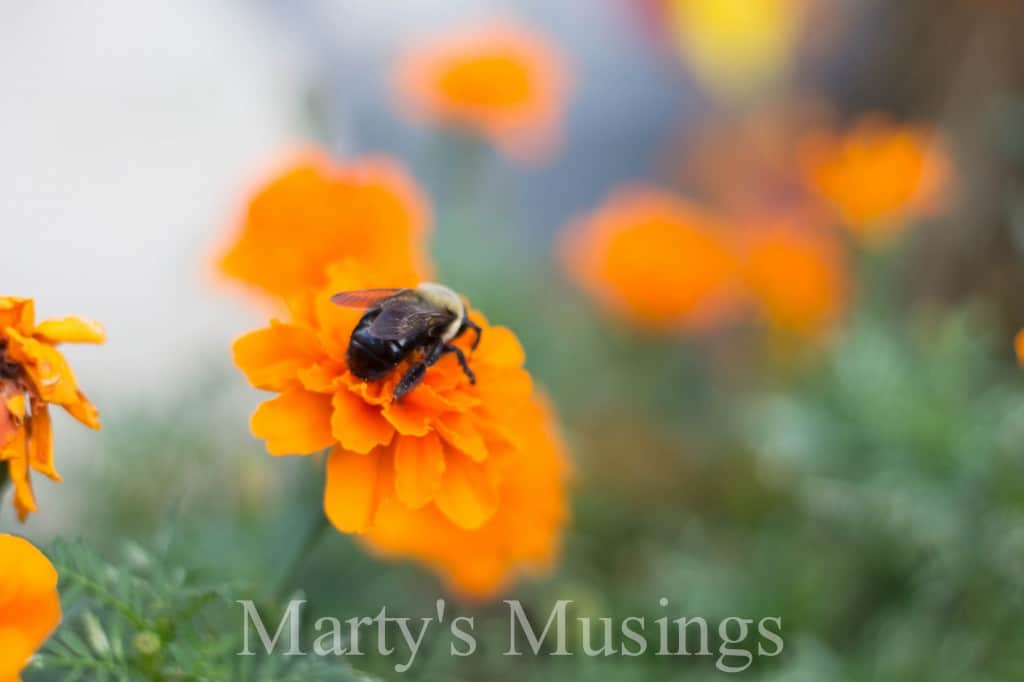 I Hear There's A Sweet Lil Pea Coming Soon!!
Biggest Congratulations and cheers to the newest bundle of JOY to come!
Sooo excited for you two Kirsten, what a BEAUTIFUL photo! YOU are glowing!
This is simply magnificent.. So in love with this photo. I love the feel, the
tones, the leaves all over.. It reminds me of a beautiful fall
evening.. So dreamy and unique.. LOVE!!
>>>>>>>>>>>>>>>>>>>>>>>>>>>>>>
THANK YOU TO ALL WHO LINKED THIS WEEK!!!
WEEKLY WINNERS
, please pick
Please Stop In
Tomorrow,
& link up
your
favorite
shot(s) from the past week.
Until then...

Snap Snap Away!!!!
Wishing you a perfect weekend!

view sourceprint?01 02 12