Marilyn ~ArtsyGirl Behind The Camera....
photo that soundlessly screams a lovely story..
Welcome to my ArtsyGirl Pixel Section..
Enjoy...

New Around My Blog
Photo Challenges
Perfect Pixel Aisle
JOIN IN :))
>>>>>>>>>>>>>>>>>>>>>>
"seeing Autumn through your eyes makes
each day a discovery of something new & beautiful. . ."
Edit Me "18"
Monday Musings... Aug 1st
Photo Challenge
*Playground*
TwistedFate Phototography Challenge
Clouds
6/17/2011
Signs
6/9/2011
Pixel Digs Around Town ~ Boston
Soundless Sunday..1st Edition..
(Featured on 2/22/2011)
(Featured on 2/23/2011)
Some Winter Fun around the house...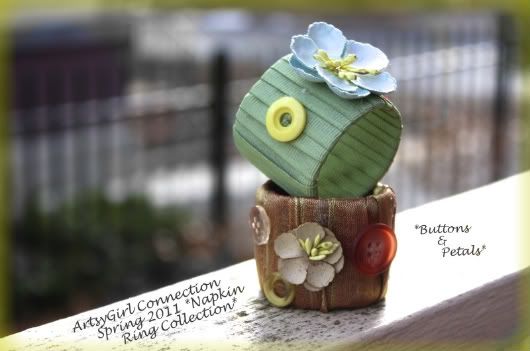 view sourceprint?01 02 12